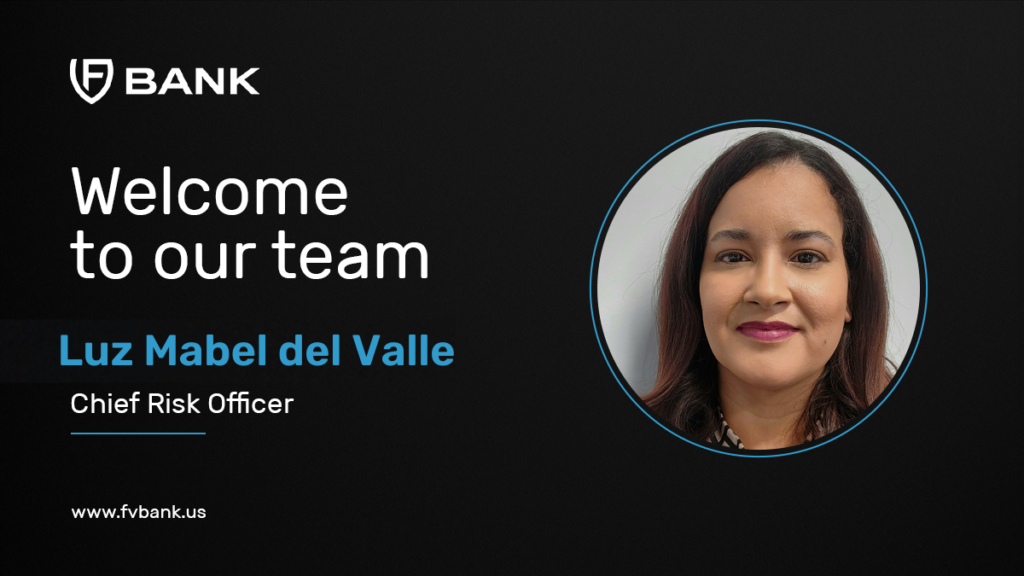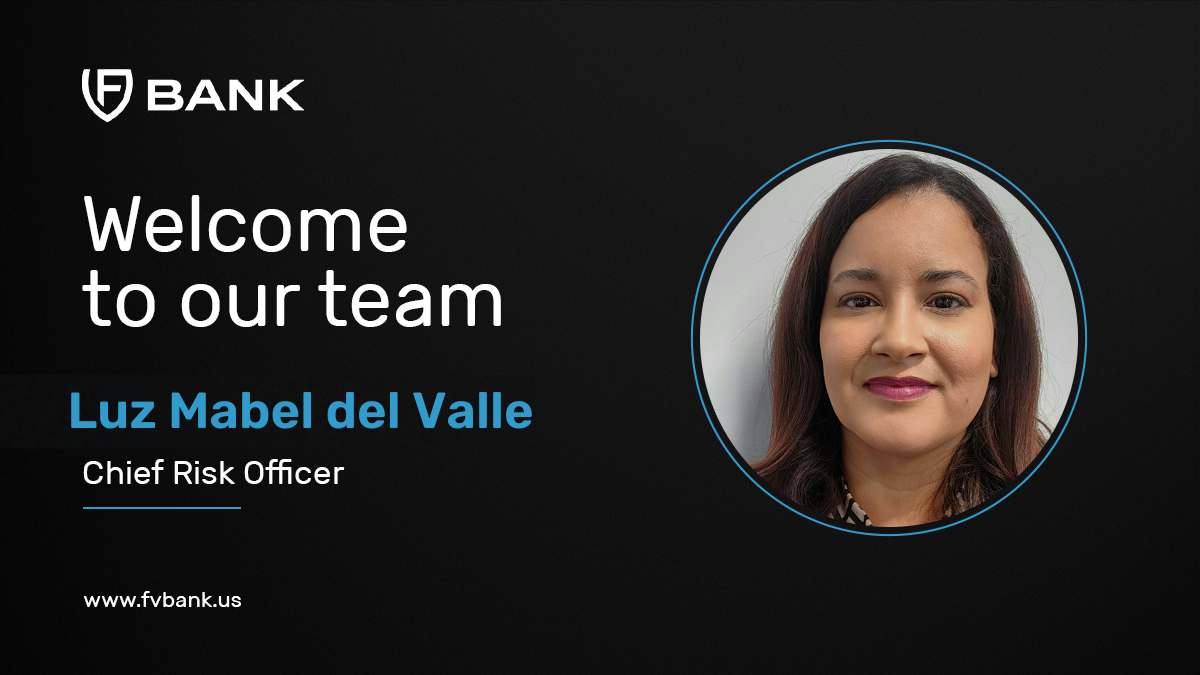 We're pleased to welcome Luz Mabel del Valle as our new Chief Risk Officer and Deputy Chief Compliance Officer.
You've Met Our Leaders… Now it's time to meet our core team members. Over the past years, FV Bank has attracted a slew of highly-experienced professionals to continue building individual and corporate services of high-quality financial and investment products. They have combined experience of over 90 years in the banking and finance industry and share …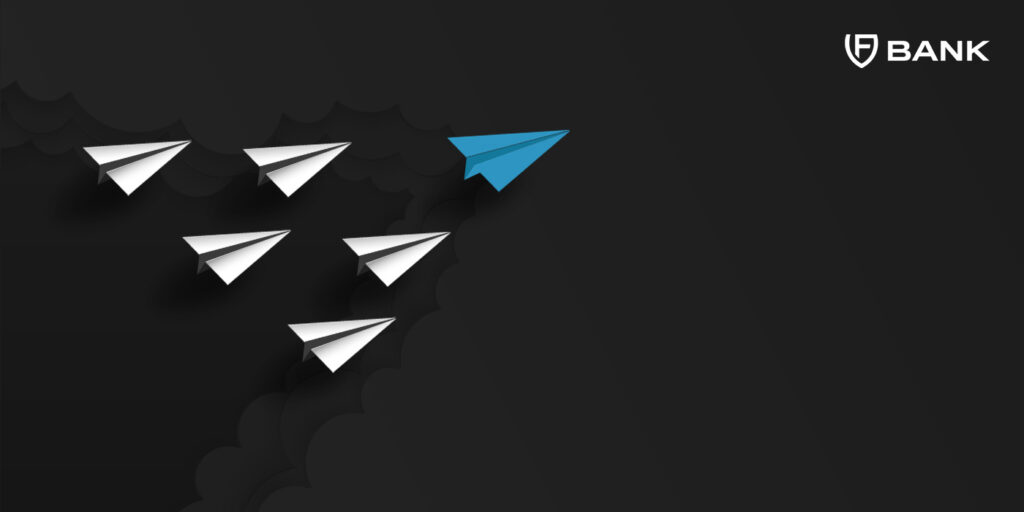 FV Bank was founded in 2018 by two payments entrepreneurs. Miles Paschini and Nitin Agarwal knew that investing in cryptocurrencies and other alternative asset classes would become an essential part of investment portfolios in the future.